Franchising With Poolwerx - 0800 888 031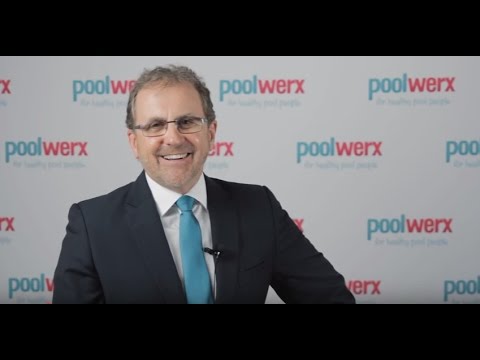 "Be Part of Australia's Number 1 franchise system"
We're very proud that the Franchise Council Of Australia has chosen Poolwerx as Australia's leading franchise system for 2016, and we'd love you to be part of our success. We have a career path in business that we can tailor to suit you. As a Poolwerx Franchise Partner, you can start small or jump right in. Join us as a man and van, progress to multi- vans, a retail store and vans and then into multi-stores. Whatever your journey, we will help you realise your vision. Our one focus is to create a profitable partnership. And we do that by matching 25 years experience and outstanding support, marketing and business development systems to your energy and enthusiasm.
Together we will build a business for you and your family.

-John O'Brien, Poolwerx CEO & Founder.

Download our Franchise Brochure
For confidential enquiries about Poolwerx Franchise opportunities, please contact Mike Geddes at Poolwerx on 0800 888 031 or email us.